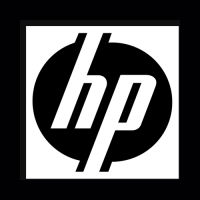 If you own an HP printer and it cuts off the images when it prints, there is a solution. The problem seems to only happen when you try to print to … Read More...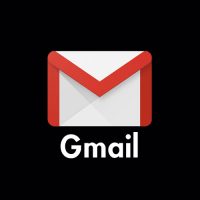 Sometimes you don't want to send an email right away. Maybe you wake up at 2 am with a brilliant idea to send to a coworker or a recipe you want to … Read More...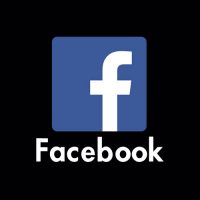 Facebook has a whole new look, again, and they have moved the location to disable chat. Facebook Chat gives you the ability to chat with someone … Read More...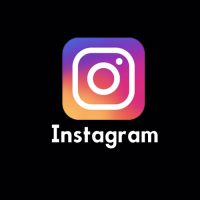 For a very long time, the only way you could post a photo or video to Instagram was to use the Instagram app on your smartphone or tablet. Now, there … Read More...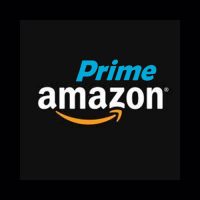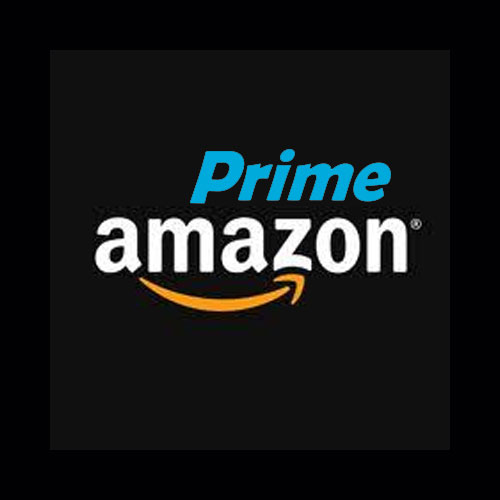 We now know that we can share our Amazon Prime account with other adults and teens in your household for free. This could be a significant other, … Read More...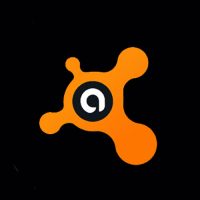 When you install the Free version of the Avast Antivirus software and then run a scan, you think it is only going to scan once a month because it … Read More...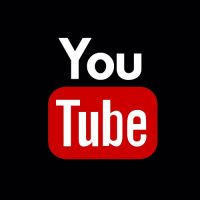 YouTube recently upgraded their sharing options and now it seems a bit harder to pick a variety of sizes for YouTube videos to share on your blog or … Read More...