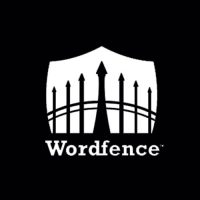 Wordfence is a really good plugin for WordPress sites. One of the big reasons I use it is because it helps to protect you from malicious attacks. It … Read More...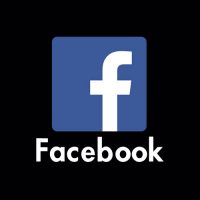 Facebook has a whole new look, again, and they have moved the location to disable chat. Facebook Chat gives you the ability to chat with someone … Read More...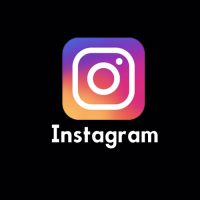 For a very long time, the only way you could post a photo or video to Instagram was to use the Instagram app on your smartphone or tablet. Now, there … Read More...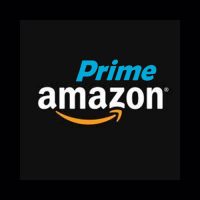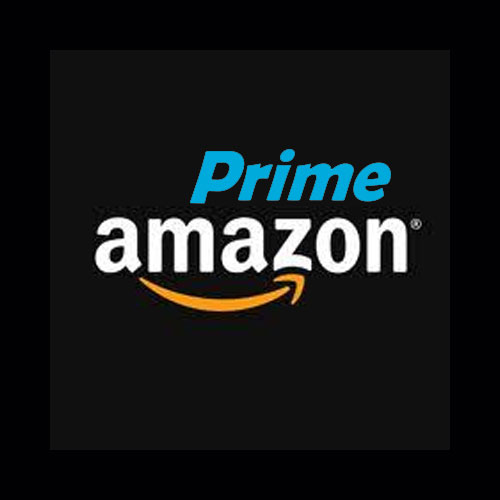 We now know that we can share our Amazon Prime account with other adults and teens in your household for free. This could be a significant other, … Read More...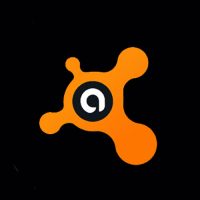 When you install the Free version of the Avast Antivirus software and then run a scan, you think it is only going to scan once a month because it … Read More...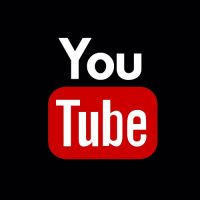 YouTube recently upgraded their sharing options and now it seems a bit harder to pick a variety of sizes for YouTube videos to share on your blog or … Read More...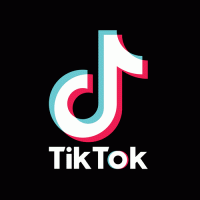 Why TikTok? Why now? Did you know that the TikTok app has been downloaded 1.5 billion times and it doesn't seem to be stopping anytime soon.  TikTok's … Read More...