You say you have one Gmail account but you need a second Gmail account for a club you run, a business you own, or even to use for a special event?
Note: These instructions are for creating a second Gmail account while using a computer.
It's easy to create another Gmail account and I will also show you how to hook it into your first Gmail account so you only need to log into one Gmail account to see email from both accounts.
Yes, you could go to Gmail.com a new account but what if you are already logged into Gmail? Instead of logging out of Gmail, follow these steps to create a new Gmail account.
While logged into your first Gmail account, click your profile icon at the top right. Then click Add account.
Your first Gmail account will remain open and a new tab will pop up letting you continue to create the new Gmail account.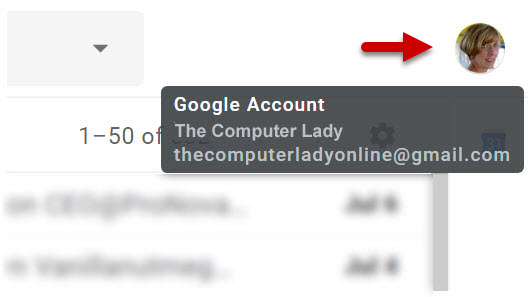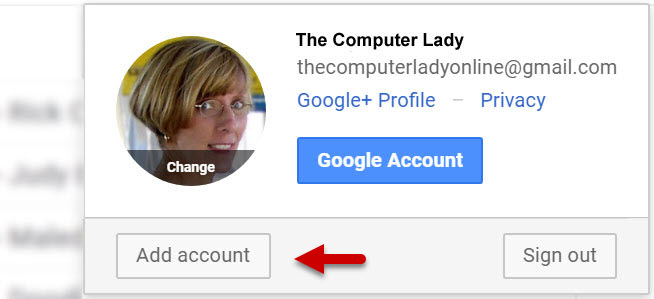 Next, click Use another account.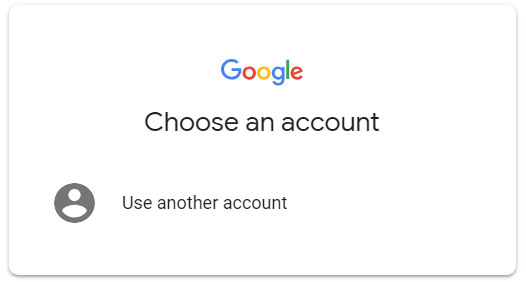 On the next screen click Create account. From here you will follow the steps to create an account.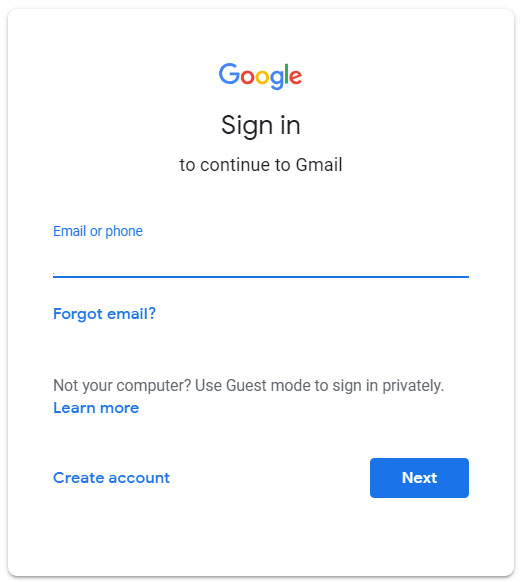 Once you finish creating the second account you will have two tabs open with two unique Gmail accounts.
Now that you have a second Gmail account, follow these steps to hook 2 Gmail accounts together in one account so you only have to use one Gmail account to view all of your emails.