YouTube will automatically tweet the videos you watch that you Like if you hook your Twitter account into your YouTube account. If you still want your Twitter account hooked into your YouTube account there is a simple step you must do to make sure YouTube doesn't tweet the videos you watch and that you Like.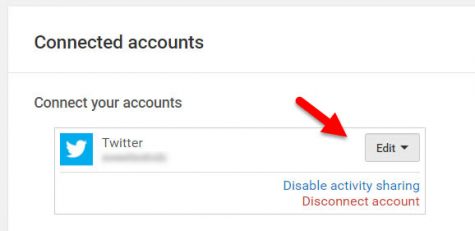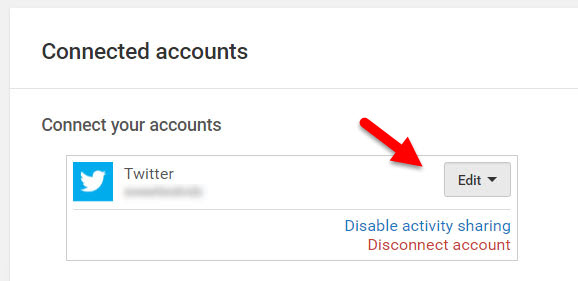 Step One: Go to your YouTube.com account
Step Two: Make sure you are logged into your YouTube account and then click on your image at the top right.
Step Three: Click the gear icon.
Step Four: Click on Connected accounts.
Step Five: Click Edit next to the Twitter account listed.
Step Six: Click Disable activity sharing and click Save at the bottom.