The #CashAppFriday promotion is completely legitimate but it's easy to get scammed. Don't let that happen to you with these simple instructions.
What is #CashAppFriday
#CashAppFriday is a promotion run by Square, Inc. and requires the installation of their CashApp mobile application. The promotion usually requires you to follow @cashapp on Twitter and reply to a tweet or comment on the @cashapp Instagram account. #CashAppFriday is most likely a promotion to increase the awareness of the CashApp mobile application.
What is CashApp
CashApp is a mobile application created by Square, Inc. that allows users to send money securely to other CashApp users.
How to I get the CashApp
CashApp from Square, Inc. is completely free. You just need to go to your mobile device, find the app store icon and search for CashApp.
What is a $Cashtag?
A $Cashtag is a unique identifier for individuals and businesses using Cash App.
How to Find your $Cashtag
Download the CashApp on your mobile device (Apple | Google Play).
Create an account or log into your existing account.
You don't have to add a debit card into your account. Just skip it.
You don't have to refer anyone. Just skip it.
Tap the person icon at the top right.
Tap Personal.
You will see your $Cashtag on that page.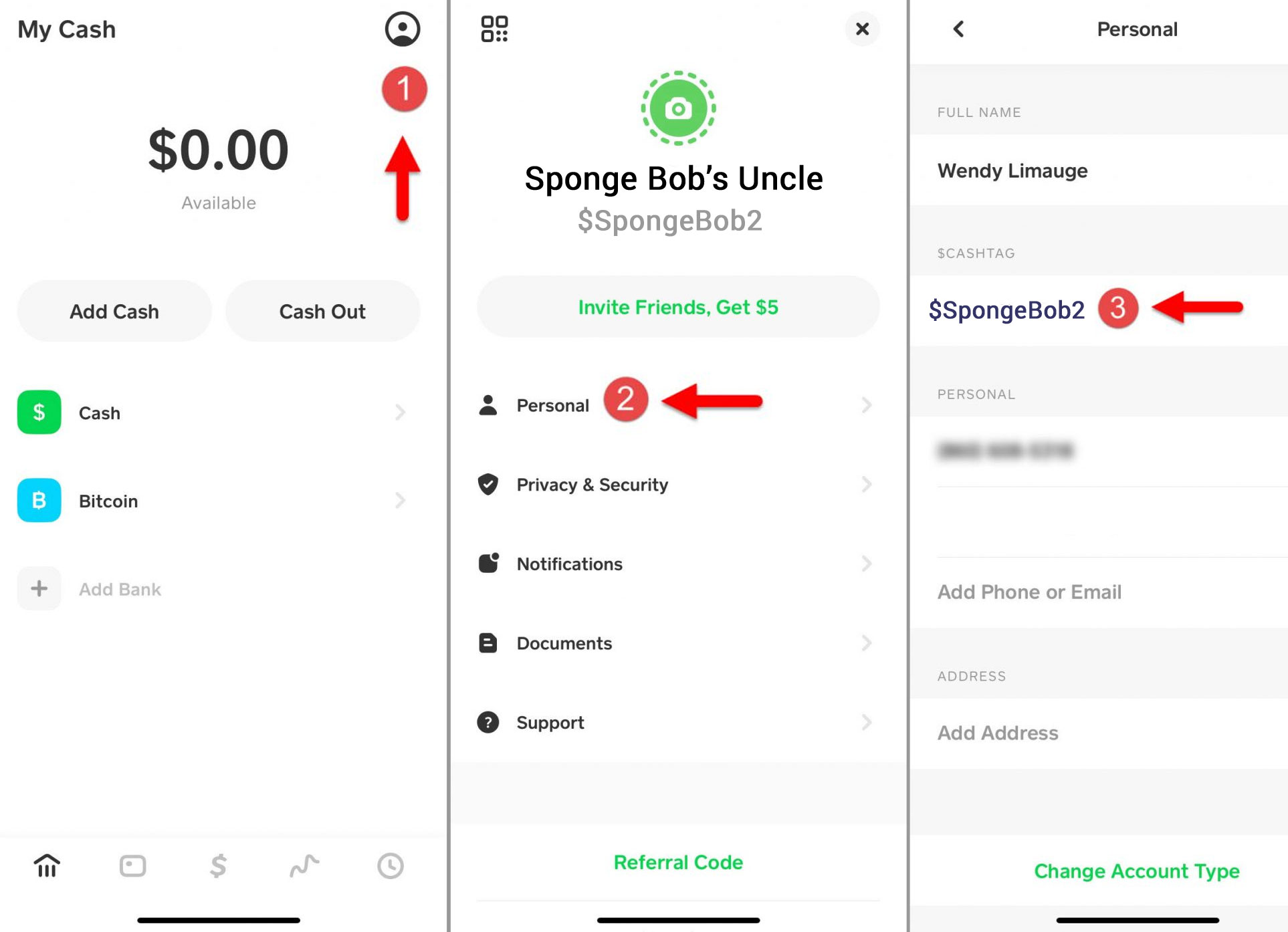 Can I win real money from #CashAppFriday?
Yes, you can win real money from #CashAppFridays. Just follow the instructions tweeted by CashApp or comment on the CashApp Instagram post to be entered.
How will I get my #CashAppFriday cash prize?
Prize Winners receive their prize as a deposit into their Cash App Account at any time throughout the Sweepstakes Period.
Avoid #CashAppFriday Scammers
As with any legitimate and successful (and trending topic on Twitter), the scammers come out to play in force. The only legitimate #CashAppFriday giveaway promotion is run by CashApp themselves and no one else. If you see anyone else tweeting or posting on Instagram about the #CashAppFriday giveaways do not follow their instructions to enter. Do not follow them, do not tweet or retweet, do not comment. Just report them as a scammer.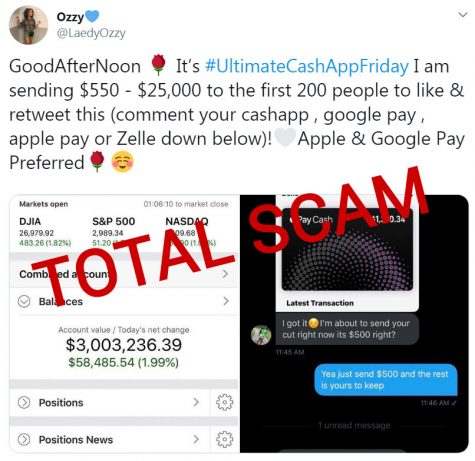 The #CashAppFriday promotion is completely legitimate so make sure you tweet and comment, just don't get scammed.