If you want to add a location – or geotag – to your photo or video on Instagram, just follow these simple steps. Geotagging a photo or video on Instagram can be useful if you own a business and want customers to tag you or your event's location. If someone is looking at that location on the map on Instagram or hashtag, your business or event will come up. The more people that tag that location, the better chance you get of being seen. It's a great way of getting some free advertising.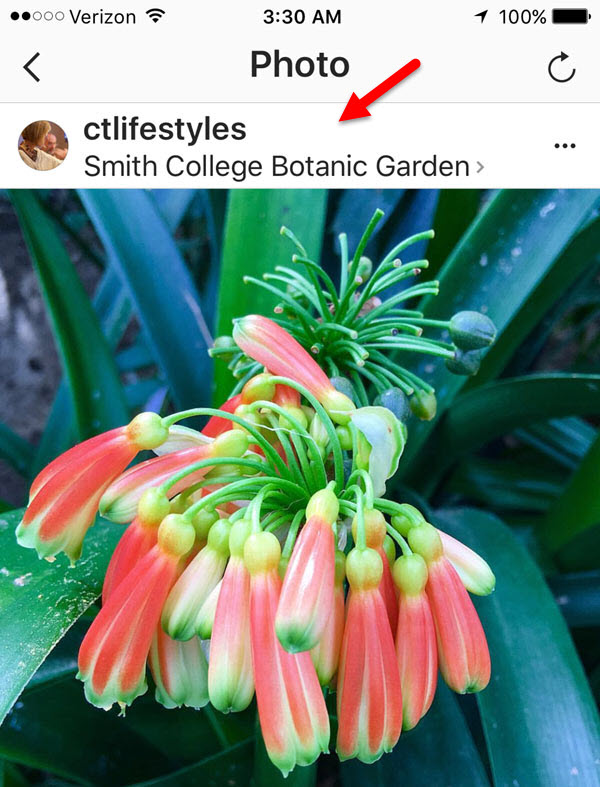 1. After you upload or take a photo tap next and then tap Add Location.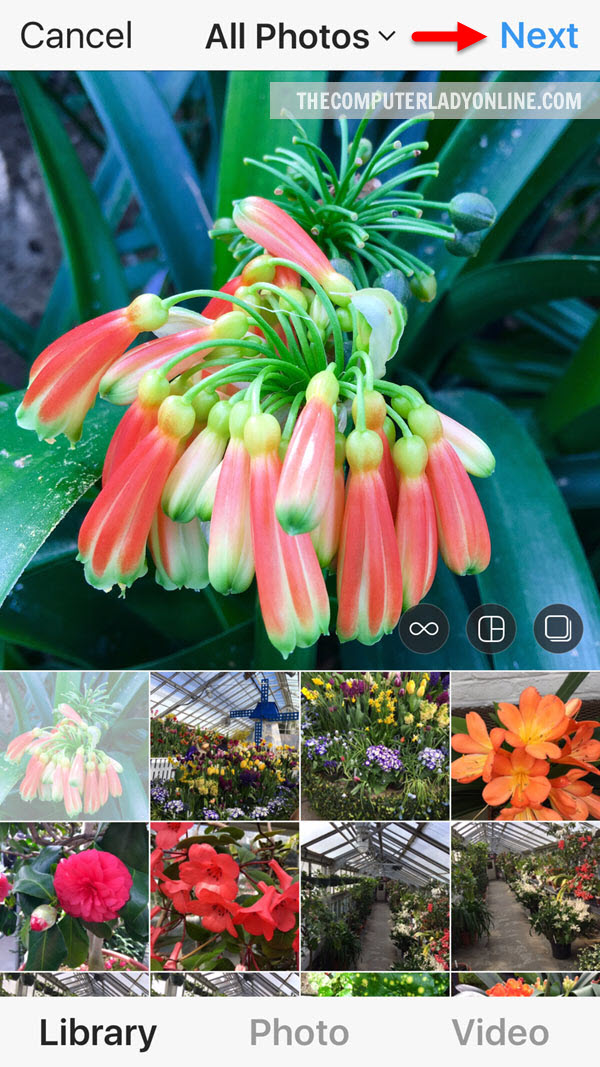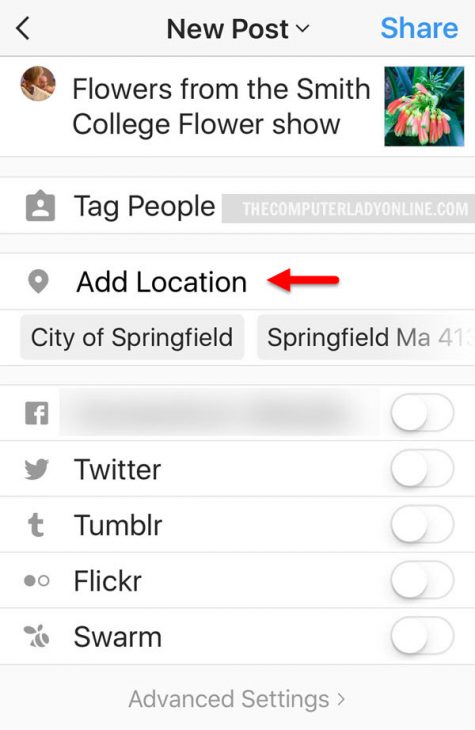 2. Find your location in the suggestions list or search for your location and tap on it. Your Geotagged location will appear just under the "Tag People" section.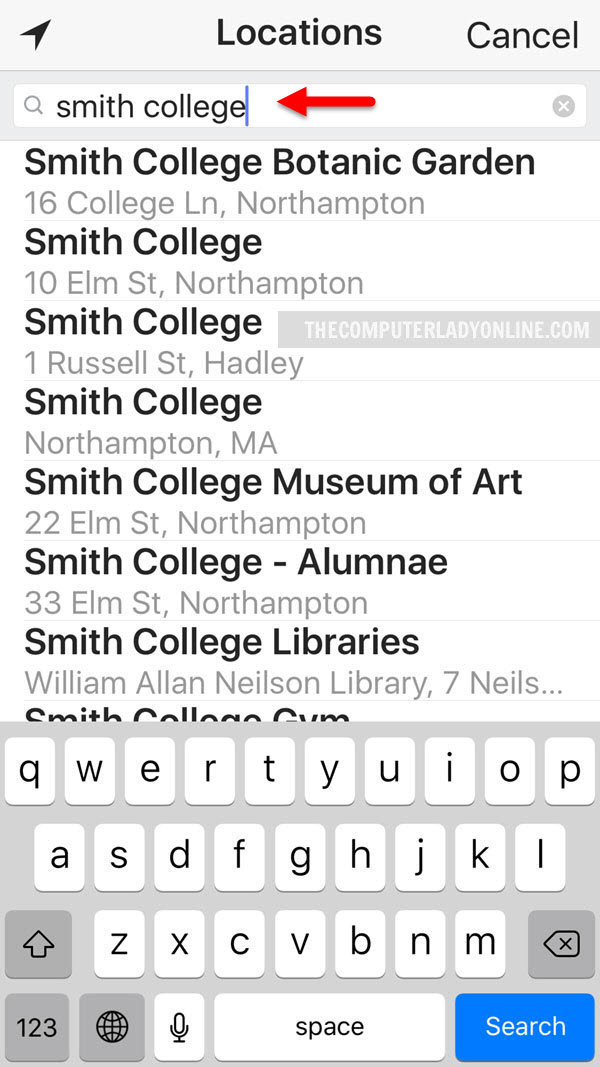 3. Type your description and any hashtags you want to include and tap Share.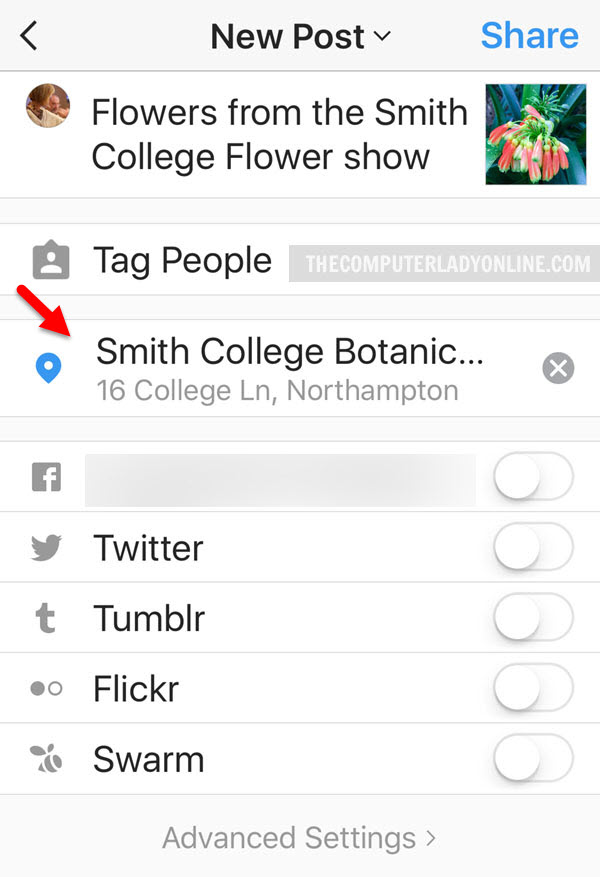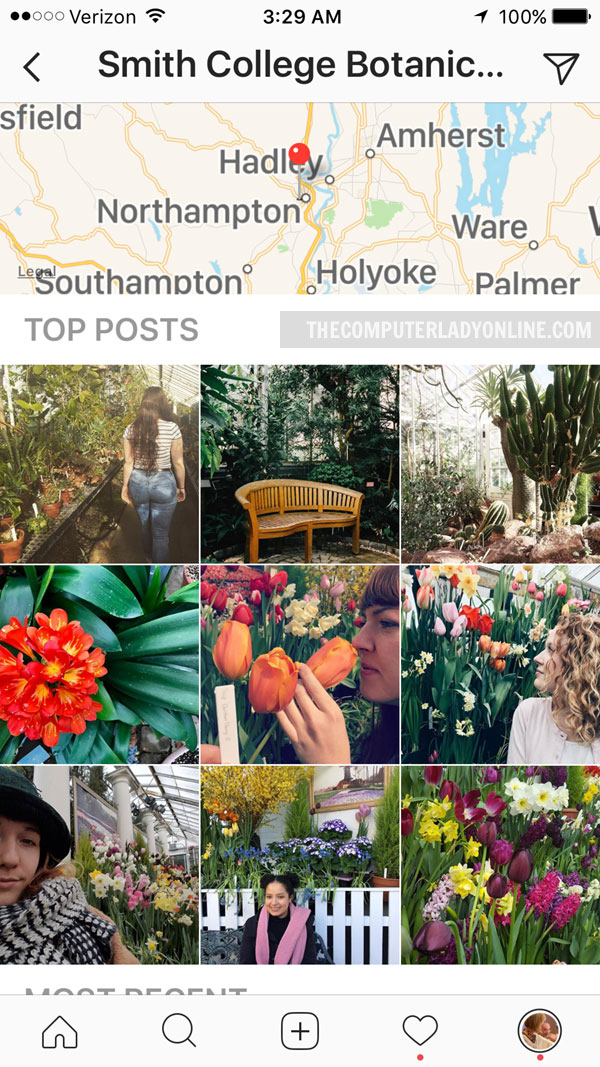 If you uploaded an image or video to Instagram and didn't add the location, you can go back and edit your photo or video and easily add it.
Tap the 3 dots at the top of you image and then tap Edit. Continue to follow the steps above to add the Geotag location.